Introducing Legacy Structural Limited.
We can help develop your conceptual designs to ensure that your structure is buildable, robust and durable from the start.
We specialise in residential projects. We can help you understand the requirements and choose the best materials for your project.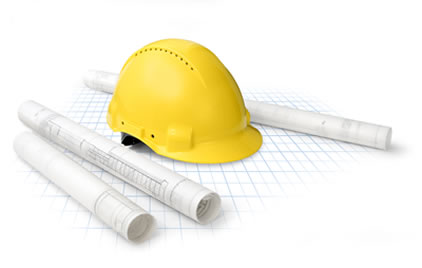 Why choose us?
Nationwide Service
Clear and Transparent Quotations
Full Quality Assurance System
Structural Calculations from £95 No VAT
Card & Online Payments Accepted Online.
Options Available for Quick Turnaround Times
Fully Insured/Indemnified Designs.
We specialise in
Residential projects.
Utilising our expert design knowledge and innovative solutions, we can advise you at every stage of your residential project..
OUR PROCESS
Our process integrates your design ideas and our engineering expertise from working on hundreds of diverse residential projects, to allow us to deliver a positive, forward-thinking design based on your requirements.
Our experience spans from single beams to significant developments and everything in between!
We will review your plans and provide valuable engineering suggestions to optimise your design solution, ensuring your project delivers the best results. We will also carefully plan the position and orientation of columns and beams, the span of floors and consider the most efficient foundation solution for you.
DESIGN
Our structural design combines innovative conceptual thinking with extensive knowledge of practical aspects, such as health and safety, and buildability to ensure your structure is economical, environmental and aesthetically pleasing.
Our investment in the latest software enables us to use 3D analysis to produce efficient designs which comply with the most recent British or European Standards. All calculations are presented in a clear electronic format which can be issued to our clients, architects and other affected parties.
APPROACH
We work in partnership with architects and contractors to help you achieve your design goals and find the most economical structural solution.
We combine our experience of thousands of projects, working with modern construction materials, with the latest 3D design software to create an approach to economically achieve your design goals.