Open-plan spaces are becoming a widely popular choice adopted by those extending and home-building across the world. Not only do they enhance the feel of space and utilise areas of the house effectively, they are on-trend and highly attractive to those looking for modern housing or those seeking to improve their existing home. When building, extending or designing a home with open-plan spaces, there are some things to consider first, so that you are maximising the entire space available. If you need assistance with your building plans and seeking to create open-plan spaces in your new or existing home, our team at Legacy Structural Design can provide you with expert advice and guidance for making the most out of the space while ensuring you abide by building regulations.
When designing for open-plan living in your home, it is good to start by identifying the different zones you'd like within your floorplan and layout. Consider the kitchen and dining area, lounge areas and entrance points. The appearance and atmosphere of your home can be altered drastically with the addition or subtraction of walls and boundaries. Open-plan spaces create a calming flow through the house and encourages social interaction. Reducing the number of walls in the home increases the available floor space and improves the overall feel of space. Further, eliminating the barriers can improve the amount of sunlight into the home and produce natural energy, and thus increase its capability of being environmentally-friendly.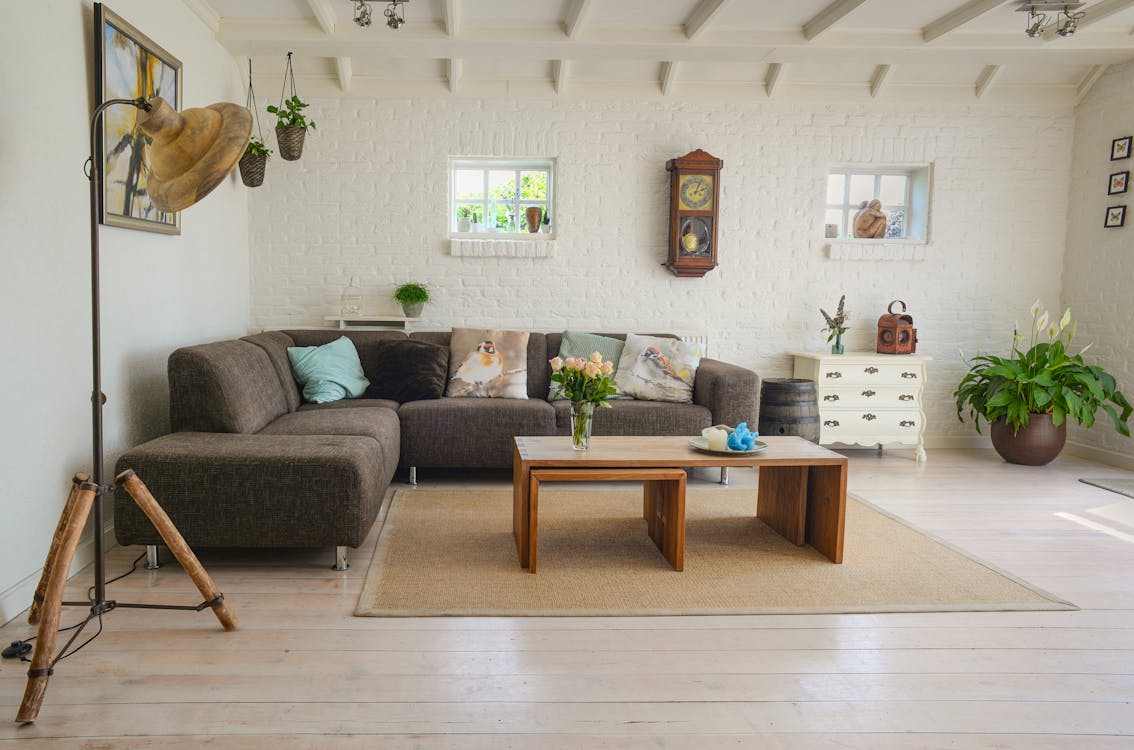 While walls can produce boundaries and reduce the effects that open-plan living intends to create, they can be useful when considering furniture and appliances you may install at the latter stages of your extension. It is best to consider these things before you begin your build or renovation. Consider what you will install and where you will install them. Deciding on underfloor heating or using radiators is important for the location and number of walls in the house. Think about where furniture and electronics will be positioned, including television sets and sound systems, tables and chairs, sofas and cabinets. You should also consider the different design and decoration elements in terms of flooring, wall materials, textures and colours around the house. Continuing through or changing floor and wall finishes can control the degree of separation.
Building regulations are an extremely important aspect of extending your home. They are the minimum standards that apply to almost all new structures and extensions and cover all areas of the building process. More specifically, building regulations are in place to ensure structural stability in terms of the foundations and underpinning, windows, door openings, lintels, beams and roof structures. All extensions require building regulations approval prior to any work being done. When work begins, it is important to constantly speak with building control as they may carry out site inspections during key stages of development to assess compliance with the building regulations.
The design of your home will need to incorporate a structural engineer's calculations and submitted together with drawings as part of the building regulations application. The application can then be submitted through local authority building control, or through an independent firm of approved inspectors. There are two ways of making an application; either with the full plans or the through the short-cut method known as a 'building notice'. It is highly encouraged to get any designs approved before commencing construction. Failure to do so could mean you face several barriers, loss of time and unexpected major costs if your building project doesn't comply with the regulations. Once the extension has been completed, ensure that you obtain a proof of compliance certificate. This document is essential for selling your house and may cause undue stress and unnecessary costs if not obtained at the time of the project completion.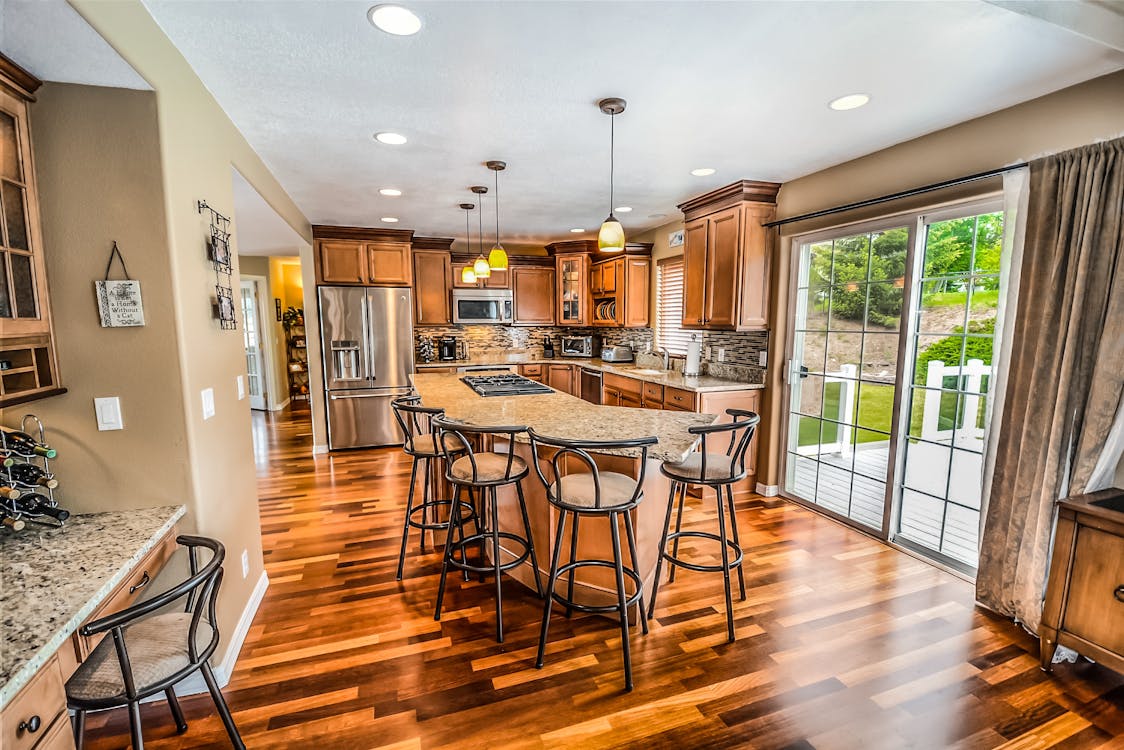 For all applications, you must submit: Completed Building Notice form; a plan to a scale of 1:1250 minimum, showing the location, boundaries, drainage and sewers on the property; and the appropriate fee. For a Full Plans application, you must submit: Completed application form; an estimate of the costs; the appropriate fee; two copies of detailed drawings at a scale of 1:100 minimum; two copies of a site plan showing the proposal, site boundaries and sewer positions; two copies of any plans and specifications to supplement the drawings, including structural design and calculations; and four copies of plans for buildings covered by fire safety legislation, showing fire resistance, fire detection, alarms, emergency lighting, means of escape and appropriate signage.
Our team at Legacy Structural Design can take care of your extension designs from start to finish. Experts in producing high-quality, environmentally-friendly designs for a wide range of home extensions, Legacy Structural Design staff can create an innovative open-plan floorplan and agenda for getting your open-plan extension complete efficiently and cost-effectively. Equipped with the latest information regarding building design and building regulations, Legacy Structural Design can assist you with every step of your extension. Get in touch with our team today with your open-plan extension ideas, plans, queries or questions and we will get back to you with a quote and any other additional information you require.